International Awards News – The Latest From The World of Business Awards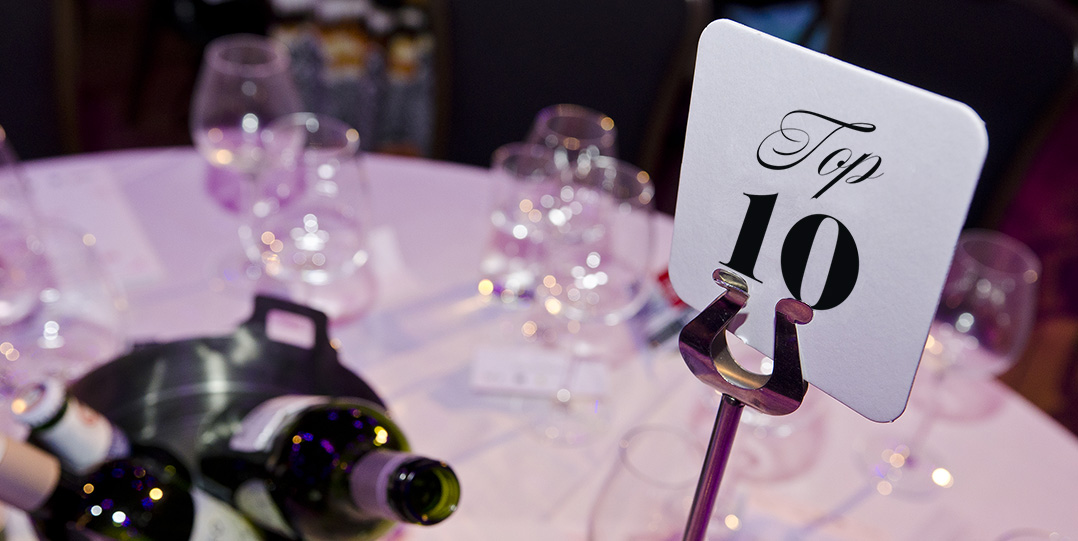 So, you've got a killer story, but is that really enough to wow the judges?
You may have picked your troops, but now you need to send them into battle. Standing between you and the recognition you so richly deserve is the putting of pen to paper and writing the all-important submission.
The written entry can make or break any international award submission, so here are the 10 top tips from Boost Awards, the world's first and largest global award entry consultancy that will help you on our journey to (hopefully) awards glory.
read more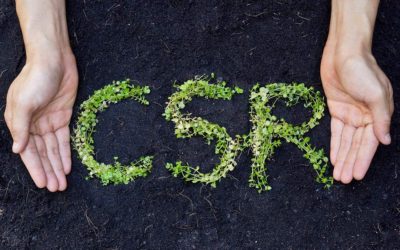 International CSR awards and Green awards come in many forms. From environmental awards, sustainable business awards, ethical awards and responsible business awards, there are many ways in which you can gain recognition for your sustainable product, initiative or campaign. Chris Robinson MD Boost Awards gives his advice on the best International CSR awards to enter.
read more