International Awards News – The Latest From The World of Business Awards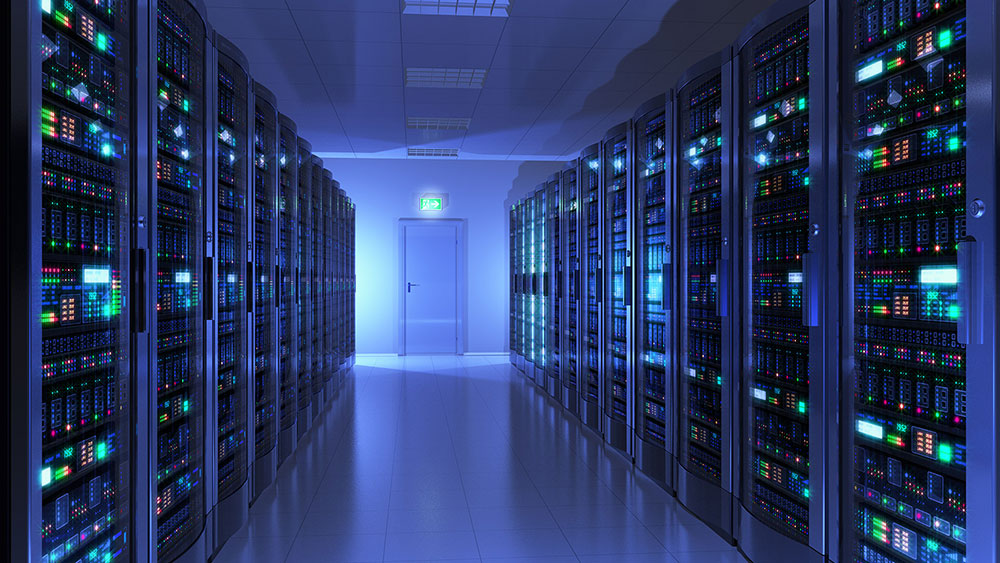 With the number of IT awards and technology awards increasing all the time, it can be difficult choosing the right IT awards for your company, innovation or product. Do you choose a general, credible IT Awards scheme, or something more specific like Search awards or Software awards? Boost's award entry expert Emma Turnbull helps guide you through the IT World Awards and global technology awards available to find the international recognition you deserve.
read more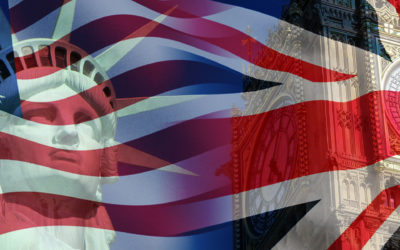 US awards, UK Awards and European Awards – What are the main differences? What are the main factors to consider when entering awards from around the world? Why enter awards from outside your country? Which country has the biggest word count and which country prefers rankings and league tables? Chris Robinson, MD of Boost Awards, compares international awards and their entry requirements and discusses the benefits of building a global awards strategy.
read more