International Awards News – The Latest From The World of Business Awards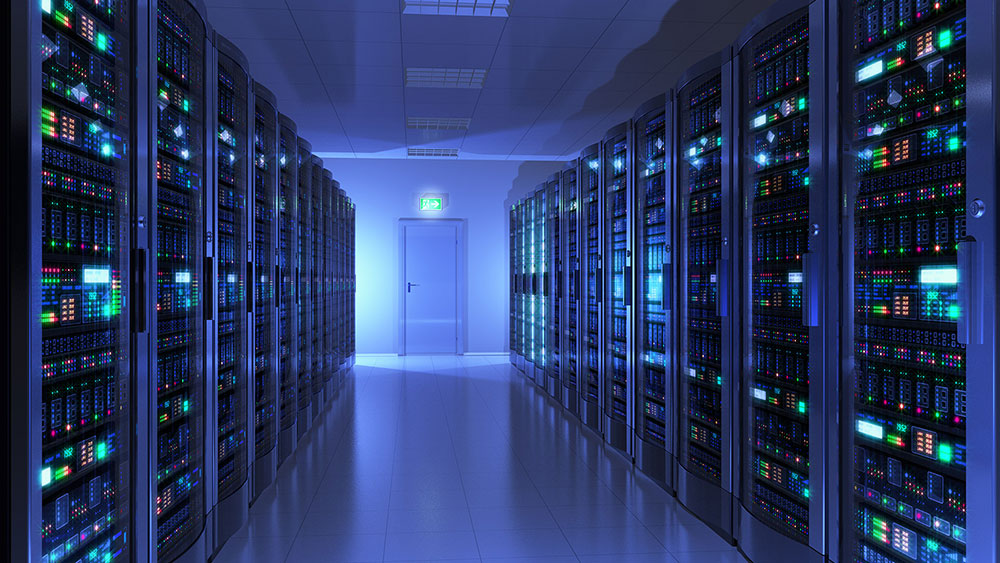 With the number of IT awards and technology awards increasing all the time, it can be difficult choosing the right IT awards for your company, innovation or product. Do you choose a general, credible IT Awards scheme, or something more specific like Search awards or Software awards? Boost's award entry expert Emma Turnbull helps guide you through the IT World Awards and global technology awards available to find the international recognition you deserve.
read more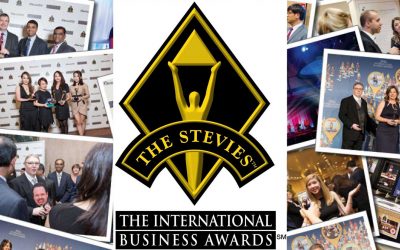 Communicating the fact that you are a company celebrated for winning an award can be a gamechanger, but it isn't just national awards that you are limited to. In the world of awards, there are thousands of different names and obscure acronyms on offer to different businesses, but proving you have been successful at the International Business Awards ("The International Stevies") will certainly get people standing up and taking notice.
read more